What is the meaning of the Grooa name?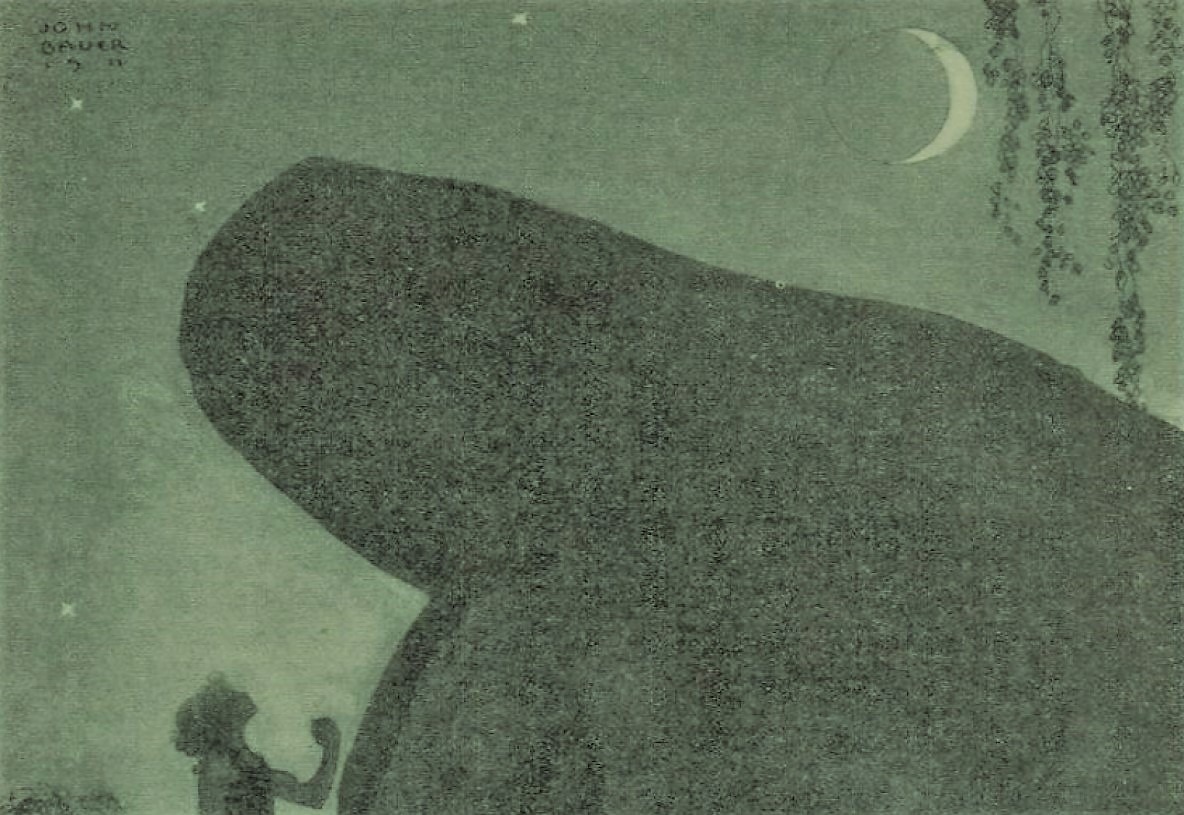 Grooa, or Gróa, is the name of a female figure from the old Norse mythology, who had the prophetic ability of foresight.
In modern terms, this might be interpreted as the allegoric evolution from the state of common knowledge to the higher state of wisdom that allows to recognise new patterns, identify opportunities, design visions and lead towards the unexpected and unprecedented with a leap of imagination that produces innovative solutions.
2010

Grooa is registered in Norway as a limited responsibility firm (AS), privately owned by 4 shareholders (will become 5 in 2015).

Jan 1, 2011

Our focus is on Inspiring Innovation and Inclusion via Coaching, Mentoring and Strategic Consulting. We work with international Companies and international Leaders.

2012

We land retainer contracts with Key Accounts Marel (machinery and engineering) and LandGefluegel (food processing) to help design nand implement their Technological Innovation and M&A strategies. We also regularly work with Yara International and Coach-in-a-Box with Leadership Training and Executive Coaching. In the Grooa organisation, two partners and one associate obtain executive coaching certification and ICF accreditation.

2013-2014

Leadership Development and Executive Coaching projects with Mars, Yara, Universal Pictures Italy, Royal Canin Norway, Royal Canin Switzerland and Coach-in-a-Box. Work begins on a proprietary model of Inclusive and Innovating Leadership, based on daring to productively disagree.

Nov 2014

pre-launch of "The CLEAR Mindset". The first "CLEAR" workshop is held in Den Haag.

2015

Launching "The CLEAR Mindset" Workshops in Amsterdam (June) and Milan (November).

May 2016

The Grooa Inspiria Learning Center. Plans for the new Grooa venue are approved by the Board. Ground work starts in Netherland, solar panels are installed on adjacent building to supply energy.

Sept 2016

CLEAR in Paris. A workshop is organised by Grooa Partners "Options RH" to introduce CLEAR.

Jan 2017

Grooa Inspiria Learning Center. Work begins to refurbish an ancient barn, adjacent to the Grooa Dutch Hub.

May 2017

Publishing "A CLEAR Mindset", Laura Lozza's second book, is published online by bookboon.com (http://bookboon.com/en/a-clear-mindset-ebook).

March 2018

Opening the Centre. Initial workshops are held at the new Center: Mindful Leadership with Shinrin You (walks in the Grooa Inspiria forest) and CLEAR.

May 28, 2018

Inauguration. The Grooa Inspiria Learning Centre is inaugurated with 80 participants. Watch video of event here

Dec 2018

Publishing. "Giving and Receiving Feedback", Laura Lozza's third book is published online by bookboon.

Spring 2019

Adding to the Venue. Sleeping rooms are added upstairs from the Meting Rooms.

Summer-Fall 2019

Retreats. Grooa Inspiria Learning Center

2021

LIS Woman: Learning and Networking Membership for International Businesswomen who are, or aspire to be, at executive/C-suite/board level, invitation-only program.