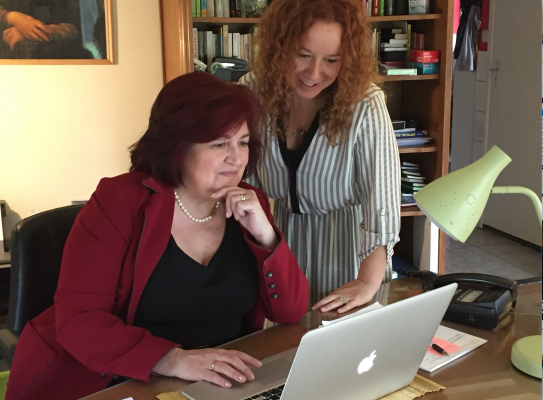 We design practical behavioral suggestions and ready-to-apply guidance to help our Clients deploy the theoretical leadership tools to their real-life.
We have advised more than 1000 executives and leaders who work in international organization in more than 35 countries.
We create value for our Clients
by relentlessly challenging them … with a Smile
Our ambition is to engage our Clients in an Open Dialogue that can result in sustainable business and cultural improvement.
We offer an unique combination of competences:
Strategic Management
(As Business Veterans, we understand the corporate world)
Engaging Leadership
(As Thought Leaders and Coaches, we understand human behavior)
Global Perspective
(As Citizens of the World, we understand intercultural challenges)
We specialize in Constructive Disagreements that lead to
Innovation, Change Management and Diversity/Inclusion.
We use the most modern neuroscience-based approaches including
Mindfulness and Co-Active Coaching.