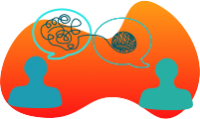 High Impact Transformational Sessions for C-Suite, Top Executives, Change Agents and Entrepreneurs.
Working with our Coaches is an exciting journey; it can be as tough and as rewarding as your own dreams. We engage our Clients in thought provoking dialogues that create awareness around the drivers of individual and collective behavior. Together, we uncover opportunities to refine, strengthen and unleash the potential of each talent and each team within our Clients' organization.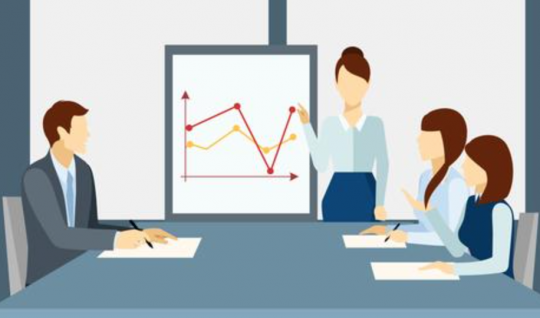 Individual Executive Coaching Programs
Executive Coaching's aim is improving Behavioural Skills. Business Coaching's aim is to improve Business Performance.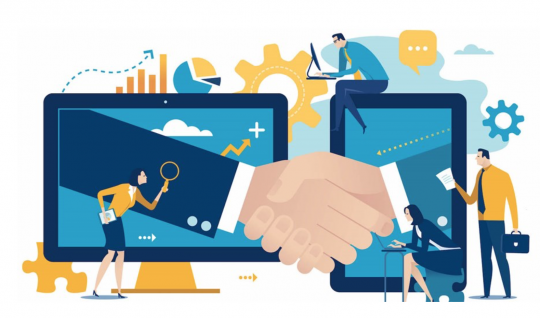 Team
Facilitation
The Team Facilitator acts as "hub" for the information exchange and decision flow, to ensure alignment and help achieve the sponsor's objectives.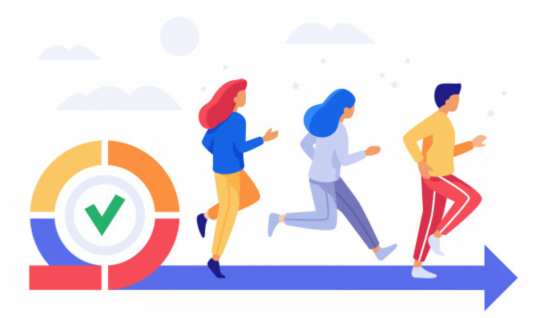 Team
Coaching
The Team Coach does not direct or steer the meeting, rather lets the dialogue go freely, and only intervenes to help clarify or unblock, taking care of enabling self-learning.