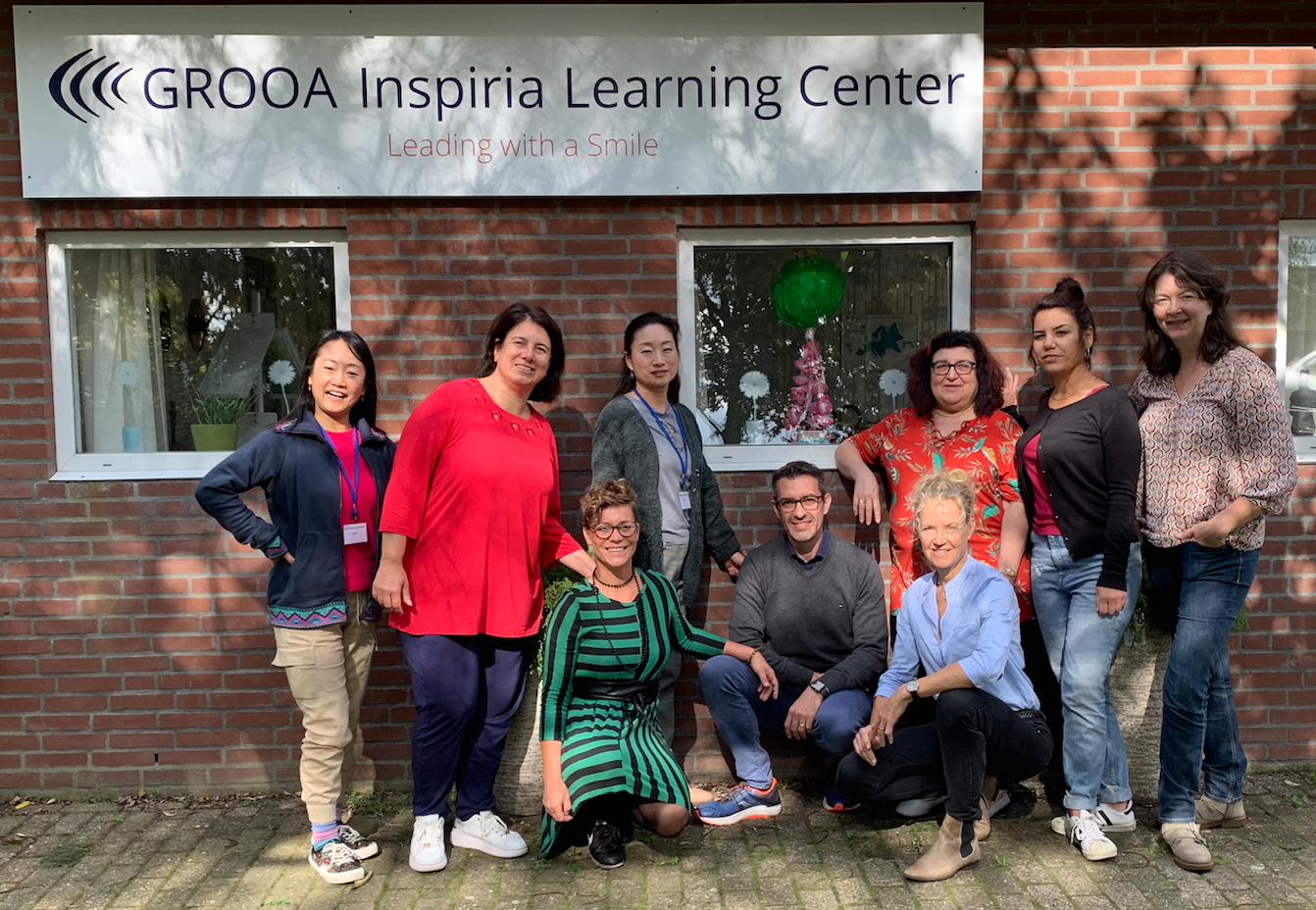 It exists, whether we acknowlege it or not. And it is much more than the visible differences of age, gender, color, language, clothes and cultural identifiers. Each human being is different and unique in the way we think and feel.Sometimes differences can feel stressful; the further away we look, beyond our family, hometown, country or ethinicity, the strangest and potentially threatening such differences appear; so we mighttend to instinctively ignore, segregate or undervalue them.Yet human evolution has taught us that we need each other and we are richer together. Thus, overcoming the fear of diversity is probably the most critical element to build a peaceful and healthy society.
We believe that Diversity of Ideas is the most Valuable Asset of Human kind to collaborate together.
Inclusion is a Set of Intentional Behaviors to help us Leverage on the Power of Diversity.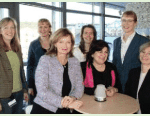 Master Gender Policy,
UN DP
How Grooa can Help
How we want to contribute to a more egalitarian and collaborative world
Strategy
We help you identify the necessary steps to increase diversity in your organisation, from defining purpose and values to tackling the most common pitfalls; by identifying tangible connections between inclusion and business performance and defining leadership accountability.
Case Study: Yara example
Training
We design bespoke training programs that help increase awareness of unconscious biases across your organisation, develop the necessary skills to welcome a collaborative dialogue across diversities and foster an inclusive culture.
Example of Training Program