Our pioneering behavioural models, supported by our robust training & development methods, help senior executives and their teams foster an inclusive and courageous culture where all talents bring up their best together.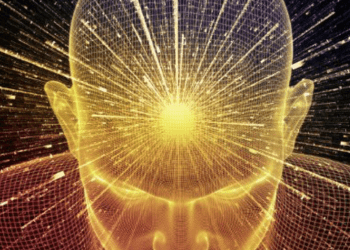 We offer World Class Thought Leadership rooted in Behavioral Neuroscience and C-suite Business Experience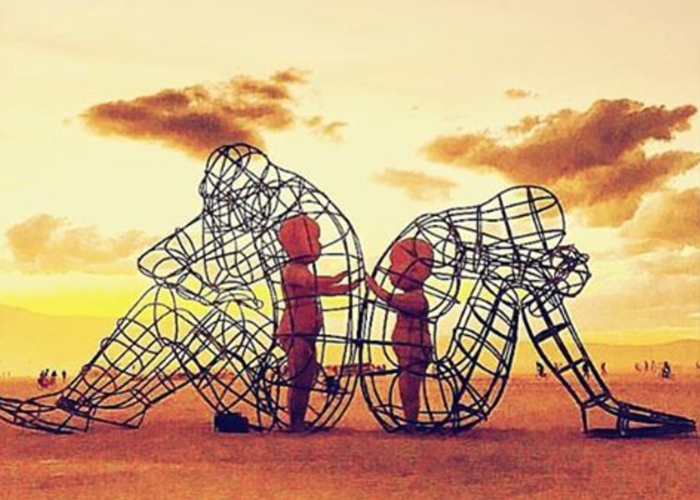 We design practical behavioral training with easy-to-apply transformational guidance for sustainable results.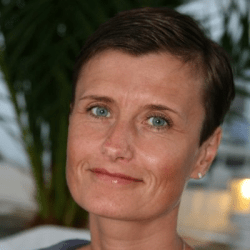 I found  the C.L.E.A.R Mindset training course to be extremely valuable in equipping any Innovation Teams with the tools and techniques on how to get what it takes to do a great job.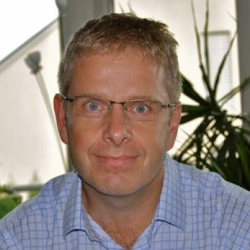 Great opportunity to explore my thinking, style and approach. Laura brings good models, reflections and challenges. Been good in these Covid times.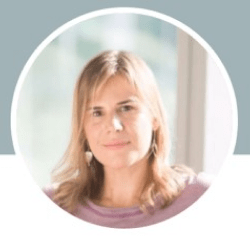 It was valuable to always get alternatives, impartial perspective on the situations I was 'in', very valuable and practical advice, full of care and experience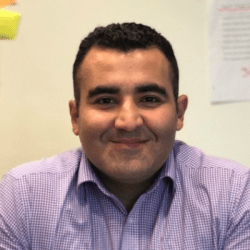 The sessions were an eye opener for me. Within a relatively short period, Laura has significantly helped me with the interaction with difficult people/situations
I was truly amazed of her ability to bring change to mindset in a very positive way, so a big thank you to Laura!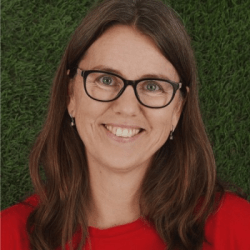 The Grooa simple and practical approach and the C.L.E.A.R.tm Method helped me a lot in gaining the confidence and competence to easily handle difficult conversations, much better than other conflict management courses.
Having a CLEAR approach I'm more relaxed… the counterpart can easily catch that feeling… and that is crucial!
Companies who trust in us