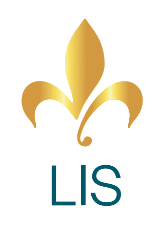 LIS WOMAN
Leadership of Influence for Successful
Business Women
"Network is the #1 unwritten rule of success in business"
Sallie Krawcheck, CEO, Ellevest
We believe that every businesswoman deserves to pay special attention to their own professional needs, to find own path of fulfillment and to grow in wisdom and influence, by exchanging views and thoughts with other women in a safe, non-judgmental environment.
We also believe that women can play a key role in the changing organization of the future, and set an example, inter-acting in a collaborative & egalitarian way that will help foster cultures where everyone can contribute to their best.
This is why the purpose of LIS Woman is to offer businesswomen an unprecedented opportunity to further build their confidence, fulfillment and impact, by embarking on a transformational journey of personal and professional growth along with other inspiring senior women.
We have clear values:
– We are passionate about creating a collaboratively egalitarian culture.
– We are inclusive, building on each other strengths to grow together.
– We are action-minded, acknowledging that it takes courage to dare to get out of one's comfort zone and evolve.
– We are positive that we can together have a positive impact on our future.
The benefits of women-only programs have been well detailed in recent years (e.g. by several McKinsey studies); women who learn together and grow in confidence can bring substantial contributions to their organizations, by assertively raising novel perspectives to engage and innovate. Yet most Executive Leadership Programs are time limited.
Mastermind groups where members meet regularly to support and help each other succeed are also proven ways to accelerate learning, but they might provide limited exposure to diversity of ideas.
Inspirational conferences like TED and WIN are great opportunities to get inspired, but how about continuing the debate with peers?
So our thinking has been: how about we bring it all together, a leadership program with mastermind net working and inspirational talks?
Opportunities for networking, exposure to successful role models and international visibility, are well recognized key ingredients in growing leaders' perspective and confidence, but they have seldom been openly available to women in leadership positions, especially in male dominated corporate worlds. COVID19 has made external exposure much more difficult and women have been more severely affected.
Although some Companies, realizing this, are starting to revamp internal Diversity and Inclusion programs, these programs are typically skewed towards skills building more than enhanced personal growth and may lack the enriching external exposure to other female Role Models and/or freedom from the specific company agenda.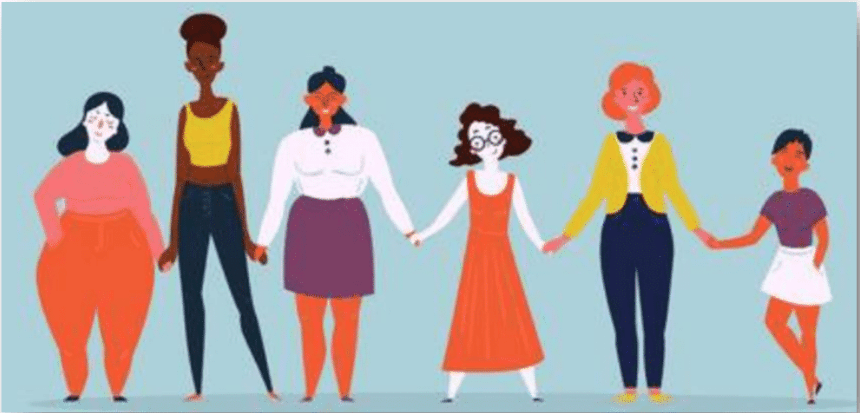 Successful Businesswomen who are, or wish to be, at board or senior executive level.
Ambitious Businesswomen who wish to invest in their professional development in order to strengthen their confidence, self-awareness, clarity and gravitas, so to naturally and effortlessly being effective even in the most challenging situations.
Innovative, creative and championing women who act as disruptive change agents, who may create internal resistance and can benefit from external support and encouragement.
Send a email to laura@grooa.com to know more